At O' Chicken India we serve up fresh & healthy Chicken cuisine. Choose from our selection of Chicken, Gravies, Wings, Salads, Fish, Lemon Dishes and much, much more!

O' Chicken India The Untold Story
O' Chicken India isn't the result of an overnight business idea.
It's a story about not giving up on your dreams – a story about grit, determination and a 'never say never' attitude.
If you visit any chicken-oriented restaurant chain, you'd see that they use a lot of oil for almost all of their food items. As a result, whatever you consume from these restaurant chains is complete junk. Your digestive system, your brain and your cardiovascular system don't like this junk and that's why our health is on the decline.
It was our dream to make this non-veg industry a healthy place through our contributions – and to be honest, we have been quite successful at that. Initially, we started with just one outlet. As more people started to get to know us, we catapulted to huge success in a short span of time. This success meant that many people wanted to own a franchise of O' Chicken India, and as a result, we are now present in many cities across India.
O' Chicken India is an 'Oil-Free' Healthy Restaurant chain that keeps the customer's health and well-being on top priority, without compromising on taste. Our complete menu — which comprises numerous chicken, fish, and even vegetarian dishes — is free from oil. This implies that the food we cook doesn't have high levels of saturated fats. Food that is low in this type of fat does wonders for your body, heart, and mind.
It wouldn't be wrong to say that we have single-handedly revolutionized the non-vegetarian food space in India. We proudly provide the best in terms of not only quality but also quantity, affordability, and delivery timeline.
Your endless support is helping us constantly to bring the best to your table!
O' Chicken India is a well-known restaurant chain. We make Oil-Free Healthy Chicken and give non-veg lovers the same things that they are accustomed to, but in the healthiest way possible. Low in trans fat, our oil-free chicken, fish and veg food items are perfect for those who want to eat nutritious food without compromising on taste. We have multiple outlets across India; so feel free to dine in, takeaway or order from your favorite online food ordering apps.
Unlike other non-veg restaurant chains that rely heavily on fried food, we do the opposite and offer healthy, oil-free food! 
Modern-day food is very high in trans fat, courtesy of the oil that it is deep fried in. Consuming such foods on a regular basis is like signing a death agreement with a silent killer.
Our mission is to give a healthy twist to this industry by replacing all these silent killers with oil-free, nutritious, healthy food. Numerous studies have shown that consuming oil-free foods not only helps you live longer but also makes the journey worthwhile by keeping your brain fit!
We intend to make people aware that not all chicken restaurant chains offer junk food. O' Chicken India wishes to break this stereotype by offering the highest quality oil-free chicken at the best prices.
Our doors are open not just for non-vegetarian lovers but also for veg enthusiasts who are tired of eating the same ol' stuff that's been affecting their health negatively since time immemorial. Try our new-age dishes and see the difference yourself!
Oil-Free Healthy Chicken
Say goodbye to fried junk and embrace the oil-free variant that's healthy and tastes even better!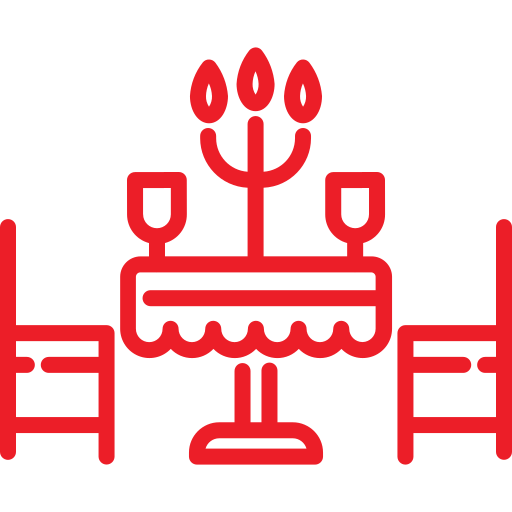 Great Ambience
The atmosphere at every O' Chicken India outlet is pleasant. Your family and friends will love it!
Menu Made Keeping Your Health in Mind
Our menu offers a lot of variety for both non-vegetarians and vegetarians - all healthy options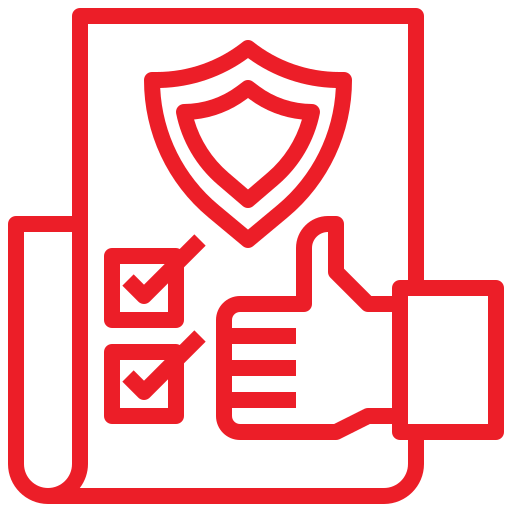 Focus on quality, quantity and delivery
We focus on making a meal memorable. Quality, Quantity, and Fast Delivery are our priorities
Affordable
We don't see any point in cooking healthy food for the masses and then making it expensive
Available on Food Ordering Apps
Feel free to order from your favorite online delivery apps such as Zomato and Swiggy
Surjeet Thakur
Founder
99153 37448
Pardeep Thakur
Co-Founder
98789 50121